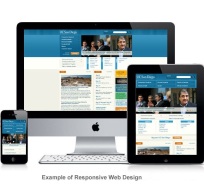 Responsive Design
Our web designing crew strives hard to let the targeted users find and navigate through your business easily over their smart phones, tablets, personal computers and other mobile devices. Don't let the technology be a barrier in getting your clients.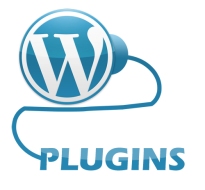 Premium Plug-in
We install all the necessary plug-ins to your website or online shop, which facilitates the end consumer in getting access to your products and services. Surely! It's 100% effective and friendly for both the search engine and users.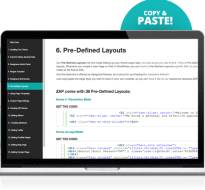 Pre Define Layout
The layout defines how your website is going to impact the users. It varies from business to business. Our designers team take every aspect into account to create an impressive outlook of your websites. Having web presence is not enough, but the users shall also love to browse you the more.
We believe in delivering the best could be possible, because we give more preference to the success of our clients than charging more. We are always clear in terms and policies before signing a contact, as it avoids misconception in future. eLink Sol has always crafted friendly and long lasting relations with its clients.
Our skillful workers have to offer a great variety of services to set you free from all problems related to the digital world. The services we have to offer are;
Web designing and Development
E-Commerce Solutions
SEO – Search Engine Optimization
SMM – Social Media Marketing
Local Business Listing
Online Advertising
Content Marketing
Testimonials

It really worked for my products. Communication with Elink Solutions was very clear. They understood and fulfilled all my requirements. Appreciable and recommendable.
I was expecting an increase in traffic and they did it fast. Due to the loss I had suffered from previous SEO Consultant, I was very disappointed but thanks to their selfless efforts.